Media
"Far East Capital's Warwick Grigor on why the Kangankunde Project could transform Lindian Resources"
Shares for Beginners Pocast
Follow the link below to hear Warwick as a guest on the Shares for Beginners Podcast:
https://play.acast.com/s/shares-for-beginners/warwickgrigor-fareastcapital

"To List or Not to List on the ASX, That is the Question: What are the Pros and Cons of an ASX Listing?"
By Warwick Grigor, published in 'The Assay' 121 Group Mining Magazine, ASX Edition October 2018. PDF version of this article can be downloaded here.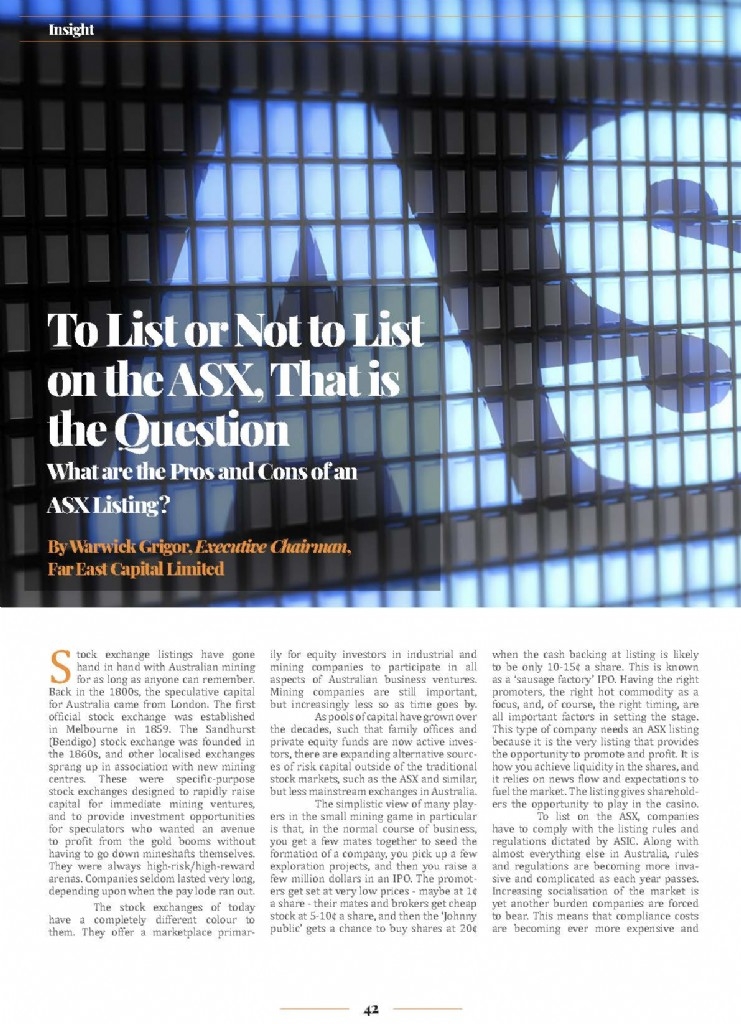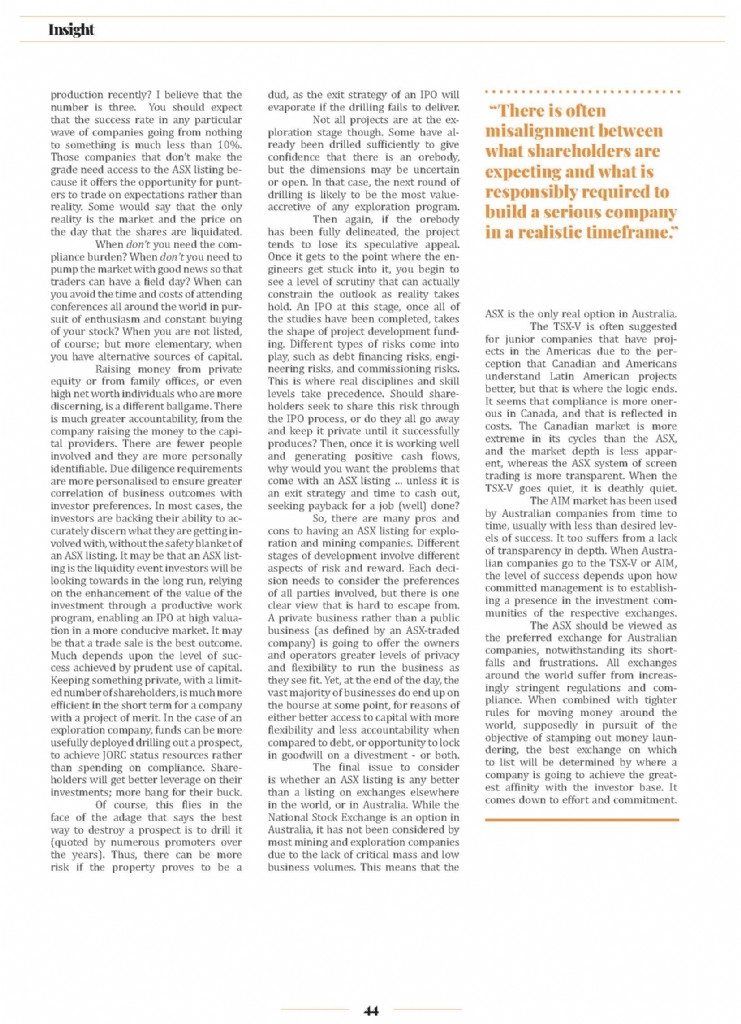 "Energy Storage Minerals: Just the Beginning or Has the Bubble Burst?"
Warwick Grigor presenting at the RIU Sydney Resources Round-Up in 2017
"How to Make Money out of Graphite and Graphene"
Warwick Grigor presenting at the RIU Sydney Resources Round-Up 2016